Holidays for Families
Travelling with children? What could be better than an All-Inclusive family holiday, with lots of family-friendly services?
Read more
The All-Inclusive packages at our hotels and resorts offer:
Full board
Children's menus
Beverages included
Snacks
Entertainment
Hotel evening events
Sun loungers and beach umbrellas
Zero worries, with lots of fun and everything included!
Close
Offers for families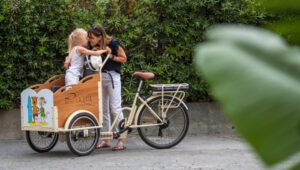 Diano Marina
October
Families
from: € 84,00
(per person, per day)
Hotel La Baia ***Hotel
Autumn family bike with half board
Service:Half board All-Inclusive
Some of the included services:Beverages with meals Snack Culinary experience Entertainment Beach
Find out more about the deal

Diano Marina
October
Families
from: € 104,00
(per person, per day)
Hotel La Baia ***Hotel
October with full board and entertainment
Service:Full board All-Inclusive
Some of the included services:Beverages with meals Culinary experience Entertainment Beach
Find out more about the deal
Hotels for families
Found: 142 facilities

Filter by destination

Sea (138)

Mountains (8)

Abruzzo (15)

Apulia (5)

Calabria (3)

Campania (1)

Emilia Romagna (78)

Friuli-Venezia Giulia (2)

Liguria (3)

Marche (22)

Sardinia (2)

Trentino Alto Adige (6)

Tuscany (2)

Veneto (3)

Alba Adriatica (3)

Andalo (1)

Bellaria Igea Marina (12)

Bibione (2)

Cattolica (7)

Cervia (7)

Cesenatico (15)

Diano Marina (1)

Gabicce (4)

Gargano (5)

Giulianova (5)

Grottammare (1)

Jesolo (1)

Lidi Ferraresi (2)

Lido di Camaiore (2)

Lido di Classe (3)

Lido di Savio (2)

Lignano Sabbiadoro (2)

Loano (1)

Marina Romea (2)

Marotta (1)

Milano Marittima (4)

Misano Adriatico (3)

Palinuro (1)

Pejo (1)

Pesaro (3)

Riccione (6)

Rimini (15)

Rossano Calabro (1)

San Benedetto del Tronto (3)

Scalea (1)

Senigallia (10)

Silvi Marina (1)

Stintino (2)

Tesero (1)

Tortoreto Lido (3)

Varazze (1)

Vigo di Fassa (3)

Villa Rosa and Martinsicuro (3)

Zambrone (1)

Filter by service type

All-Inclusive without beverages (30)

All-Inclusive with beverages at meals (98)

All-Inclusive with beverages around the clock (25)

All-Inclusive with beverages around the clock and snack (20)

Filter by services

Gluten-free cuisine (86)

Pets welcome (106)

Pool (96)

Wellness Centre (19)

Parking (105)

Bar (101)

Laundrette (40)

News stand (2)

Market / Supermarket (2)

Entertainment for adults (70)

Themed evenings with samplings of traditional products (89)

Excursions (39)

Children's pool (66)

Entertainment for children (100)

Play area / Miniclub / Babyclub (101)
Show

142

hotels
Abruzzo
(15 hotels available)
Apulia
(5 hotels available)
Calabria
(3 hotels available)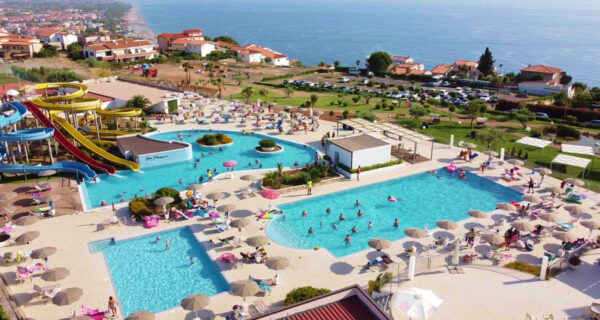 San Domenico Family Hotel ****
City: Scalea (CS)
Open: from 15/06 to 13/09
751 reviews
Pool
Beach
Entertainment
Wi-Fi
Excursions
Starting at € 65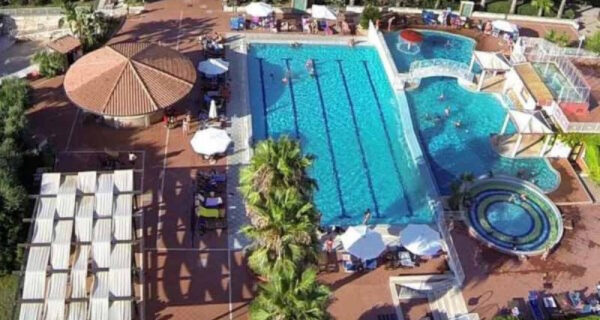 Resort Sciabache ****
City: Zambrone (VV)
Open: From 10/06/23 to 30/09/23
455 reviews
Pool
Beach
Pets
Entertainment
Wi-Fi
Starting at € 120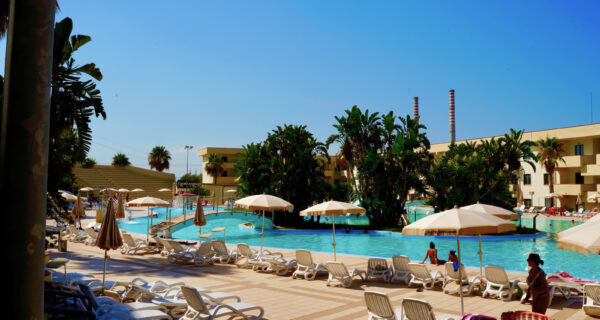 Roscianum Resort ****
City: Corigliano- Rossano (CS)
Open: from 10/06 to 09/09
888 reviews
Pool
Pets
Entertainment
Wi-Fi
Excursions
Starting at € 55
Campania
(1 hotel available)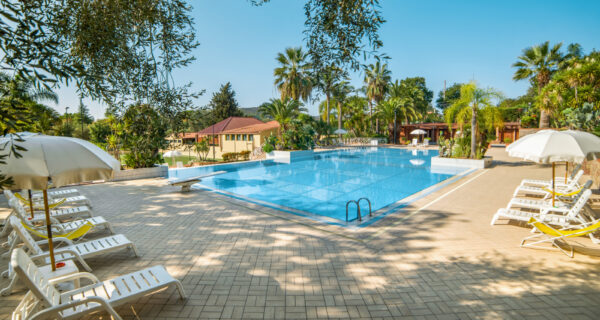 Residence Trivento ***
City: Palinuro (SA)
Open: 29/04/2023 to 01/10/2023
681 reviews
Pool
Beach
Pets
Entertainment
Wi-Fi
Starting at € 50
Emilia Romagna
(78 hotels available)
Friuli-Venezia Giulia
(2 hotels available)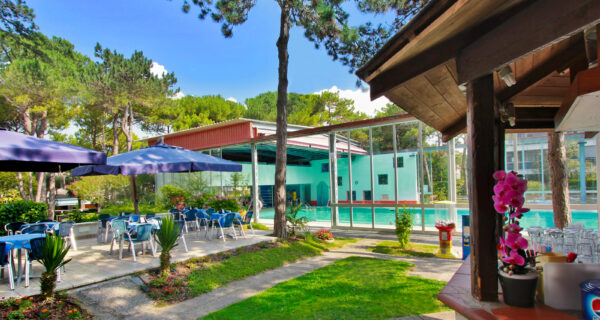 Hotel Meridianus ****
City: Lignano Sabbiadoro (UD)
Open: From 18/05/23 to 17/09/23
241 reviews
Pool
Wellness Centre
Beach
Entertainment
Wi-Fi
Starting at € 80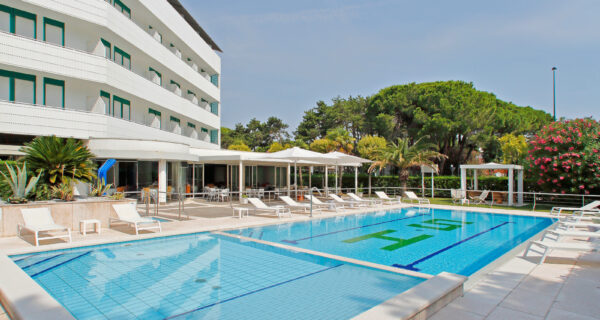 Hotel Smeraldo ***
City: Lignano Sabbiadoro (UD)
Open: From 20/05 to 20/09
105 reviews
Liguria
(3 hotels available)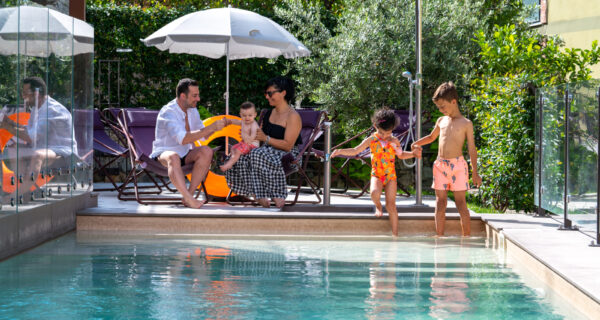 Hotel Zurigo ***
City: Varazze (Savona)
Open: Christmas holidays and from 18/03 to 15/10 2023
556 reviews
Pool
Beach
Pets
Entertainment
Wi-Fi
Starting at € 80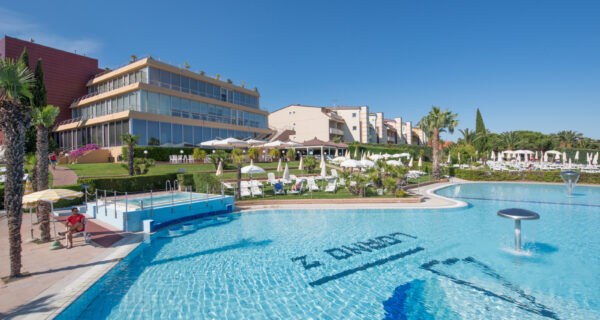 Loano 2 Village Residence & Hotel ****
City: Loano (SV)
Open: From 31/03/23 to 31/10/23
2129 reviews
Starting at € 72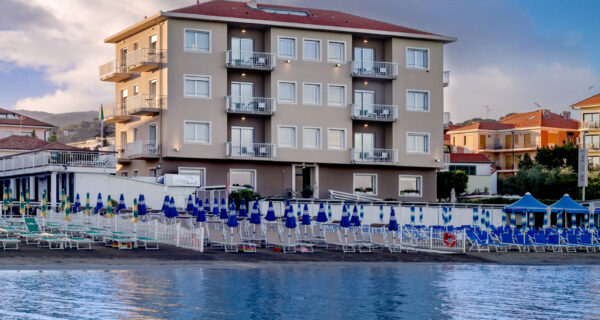 Hotel La Baia ***
City: Diano Marina (IM)
Open: from 25.03 to 27.10
3 offers available
339 reviews
Beach
Entertainment
Wi-Fi
Excursions
Starting at € 90
Marche
(22 hotels available)
Sardinia
(2 hotels available)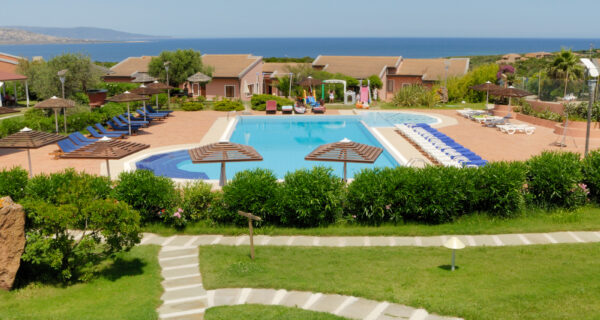 Cala Rosa Club Hotel ****
City: Stintino (Sassari)
Open:
1609 reviews
Pool
Wellness Centre
Pets
Entertainment
Wi-Fi
Starting at € 85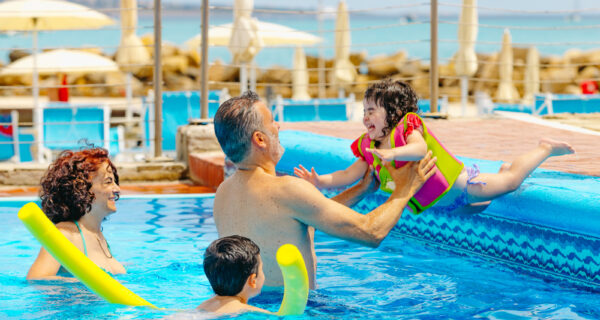 Club Hotel Ancora ****
City: Stintino (SS)
Open: from 19/05 to 13/10
759 reviews
Pool
Beach
Pets
Entertainment
Wi-Fi
Starting at € 89
Trentino Alto Adige
(6 hotels available)
Tuscany
(2 hotels available)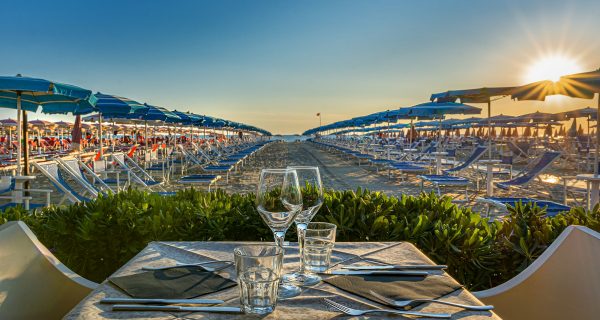 Hotel Pineta Mare ***
City: Lido di Camaiore (LU)
Open: from 29/03 to 05/11
487 reviews
Beach
Pets
Entertainment
Wi-Fi
Starting at € 68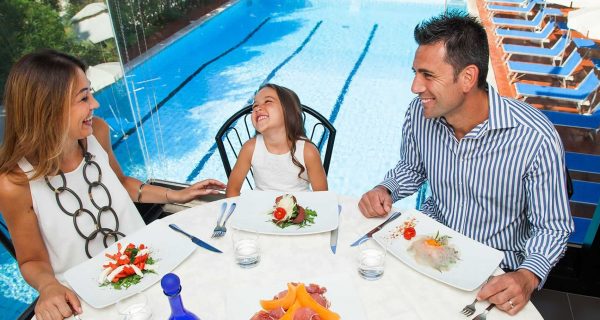 Hotel Eur ***s
City: Lido di Camaiore (LU)
Open: from 07/04 to 10/10
258 reviews
Pool
Beach
Pets
Entertainment
Wi-Fi
Starting at € 80
Veneto
(3 hotels available)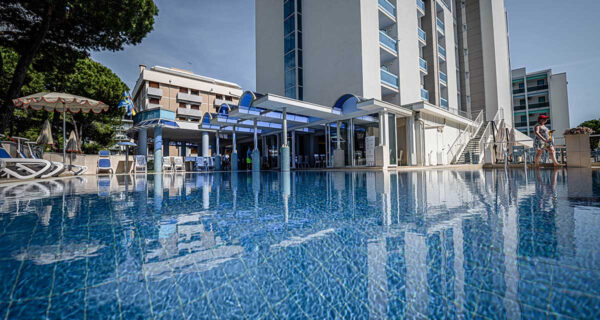 Hotel San Michele ****
City: Bibione (VE)
Open: from 16/04 to 25/09
310 reviews
Pool
Wellness Centre
Beach
Entertainment
Wi-Fi
Starting at € 60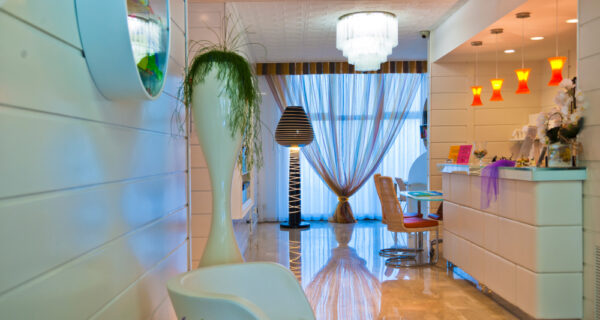 Hotel Las Vegas ***s
City: Bibione (VE)
Open: from 11/05 to 24/09 2023
338 reviews
Beach
Entertainment
Wi-Fi
Excursions
Starting at € 64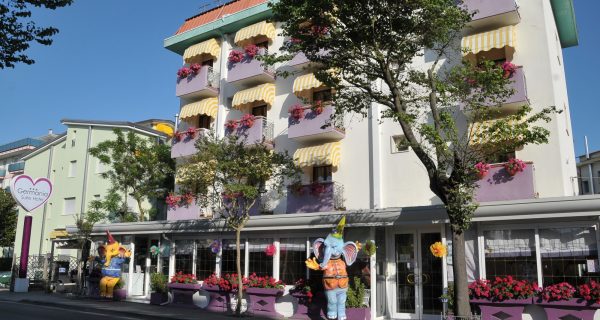 Hotel Germania ***
City: Jesolo (VE)
Open: from 15/02 to 30/09
656 reviews
Beach
Pets
Entertainment
Wi-Fi
Excursions
Starting at € 49