Hotel Promenade Universale
Ponente Cesenatico (FC)
| | |
| --- | --- |
| TripAdvisor | from 21/05 to 12/09 |
We recommend Hotel Promenade Universale if...
Like good food?
Excellent traditional cuisine from breakfast to dinner, including beverages.
Looking for entertainment?
The children's entertainment is guaranteed, both at the hotel and on the beach!
Looking for true relaxation?
Choose whether you prefer to relax by the pool, or at your reserved spot on the beach.
The hotel in two words
The Hotel Promenade Universale is situated in an enviable position directly on the Cesenatico waterfront and beach, where guests have access to a beach umbrella, two sun loungers, play and sports areas, and even a dedicated area for pets. The hotel features a solarium with 2 swimming pools, including a pool dedicated to children.
Read more
There are lots of services and play areas for those travelling with children, including fully-equipped play rooms, cinema area, Children's Park, inflatables, trampolines, Baby Park, beach and hotel entertainment, slushies and soft ice cream. Guests will enjoy an exceptional dining experience, with specialties from the Emilia Romagna tradition and artisanal desserts. There's even a pizzeria, a chocolate fountain, and delicious menu items for children.
Close
All-Inclusive services
Main services
Welcome drink
Beverages included with meals
Beverages at the bar (soft drinks)
Entertainment
Themed evenings with samplings of traditional products
See all
Beach services with beach umbrella + 2 sun loungers
Packed lunch
Parking
Close
Service types available
All-Inclusive with beverages at meals
All-Inclusive with beverages around the clock
All-Inclusive with beverages around the clock and snack
Services at the hotel
Vegetarian cuisine
Pets welcome
Free bike rentals
24-hour reception
Amusement park affiliation
See all
Rooms
The Classic rooms have simple furnishings, and most have balconies overlooking the sea. The Superior rooms have been recently renovated, and many have panoramic balconies overlooking the Adriatic.
In all the rooms you'll find...
Wi-Fi
Air-conditioning
Safe
Hair dryer
TV SAT
Triple and Quadruple Classic
Simple rooms, with basic furnishings, where even pets are welcome. They're located on the 1st and 2nd floors, and are not accessible via lift.
Triple and Quadruple Superior
Newly furnished double rooms, accessible via lift. Bunk or single beds are available upon request.
Quick free quote
This the hotel has already received 8027 requests
SUPER QUICK reply!!
VERY QUICK reply!
QUICK reply!
Complete this form and this hotel will reply to you via email by
00

:

00

o'clock

today

tomorrow
. Check your email!
You might be interested in...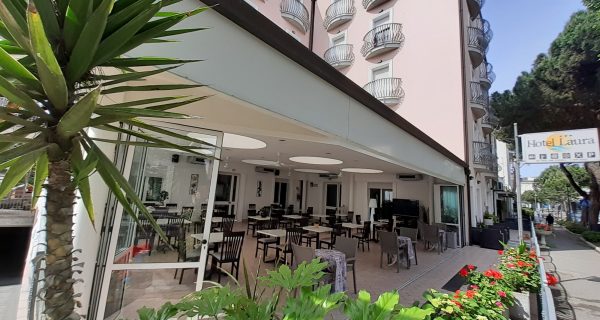 Hotel Laura ***
City: Cesenatico (FC)
Open: from 15/04 to 30/09
136 reviews
Beach
Pets
Entertainment
Wi-Fi
Starting at € 55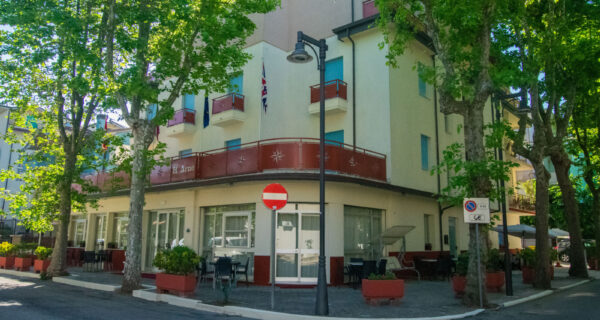 Hotel Arno ***
City: Cesenatico (FC)
Open: From 07/04 to 09/09
19 reviews
Beach
Pets
Entertainment
Wi-Fi
Starting at € 50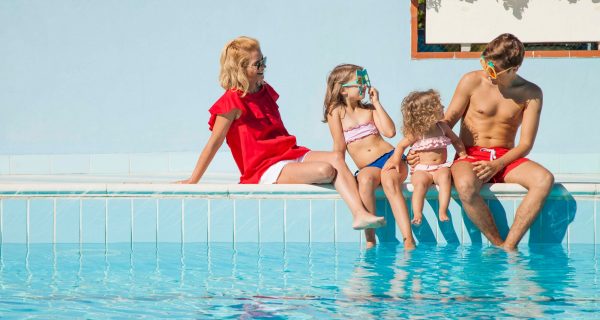 Club Family Hotel Serenissima ****
City: Cesenatico (FC)
Open: from 28/05 to 12/09
919 reviews
Pool
Beach
Pets
Entertainment
Wi-Fi
Excursions
Starting at € 67