All-Inclusive Hotels in Villa Rosa and Martinsicuro
Situated near Martinsicuro, in the province of Teramo, Villa Rosa is a seaside resort town on the Abruzzo coast that particularly appeals to those in search of relaxation, serenity and crystal-clear waters.
Martinsicuro is known as the first of the "seven sisters" of the province of Teramo and, together with Alba Adriatica and Villarosa, is one of the most popular destinations for families.
Read more
Thanks to its long and gently sloping beach of fine sand, which offers services for both adults and children, its quiet cycling path that leads from the Villa Rosa waterfront to Giulianova Lido, the historic town full of ancient monuments, and its proximity to major seaside resort and the Abruzzo mountains, make Villa Rosa di Martinsicuro a popular choice for those who prefer holiday destinations with a little variety.
Besides the beaches, tourists are also drawn to Martinsicuro for its ancient history, which dates back to Roman times, as evidenced by the 16th century Charles V Tower, and the archaeological remains found in the Case Feriozzi district.
There are also two nineteenth-century churches to be visited in the historic centre: the Church of the Madonna di Loreto and the Church of the Addolorata.
For nature lovers, we recommend taking a stroll to the Martinsicuro coastal biotype (known as the Martinsicuro and Villarosa biotype), a protected area of ​​considerable naturalistic value consisting of sand dunes and sandy beaches.
Close
Found: 3 facilities

Filter by type

Families (3)

Couples (2)

Senior (2)

Under 25 (1)

Filter by service type

All-Inclusive without beverages (1)

All-Inclusive with beverages at meals (2)

All-Inclusive with beverages around the clock (1)

All-Inclusive with beverages around the clock and snack (1)

Filter by services

Gluten-free cuisine (2)

Pets welcome (1)

Pool (2)

Wellness Centre (0)

Parking (2)

Bar (2)

Laundrette (1)

News stand (0)

Market / Supermarket (0)

Entertainment for adults (2)

Themed evenings with samplings of traditional products (3)

Excursions (1)

Children's pool (2)

Entertainment for children (3)

Play area / Miniclub / Babyclub (3)
Show

3

hotels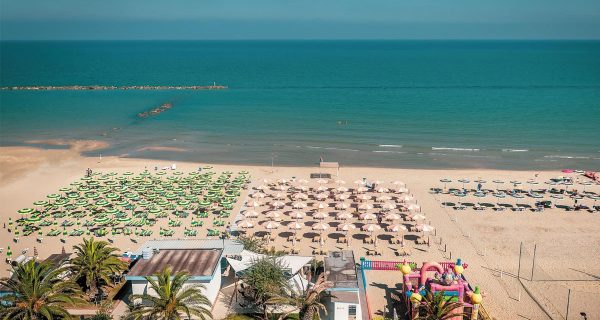 Hotel Haway ***
City: Villa Rosa (TE)
Open: from 24/06 to 11/09
301 reviews
Pool
Beach
Pets
Entertainment
Wi-Fi
Excursions
Starting at € 71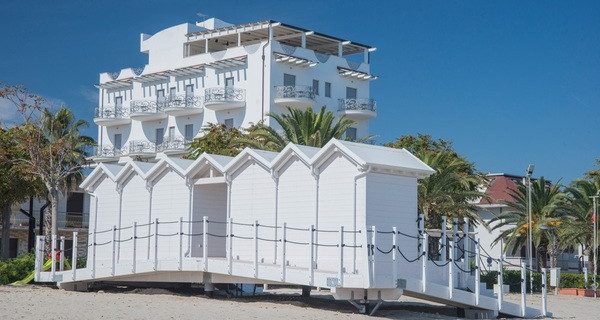 Sympathy Hotel ***
City: Martinsicuro (TE)
Open: from 01/06 to 18/09
293 reviews
Starting at € 70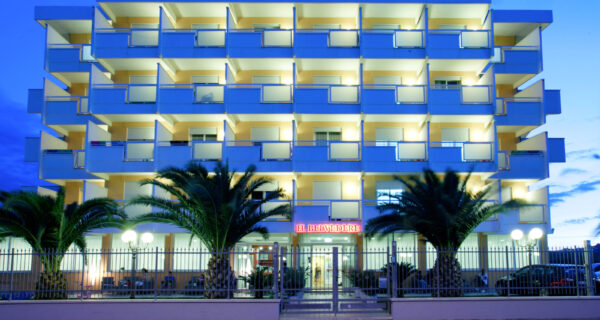 Hotel Belvedere ***
City: Martinsicuro (TE)
277 reviews
Pool
Beach
Entertainment
Wi-Fi
Starting at € 60