Holidays by the Sea
The sea is extremely appealing to those who like to travel, and Italy is one of the most popular destinations for these types of holidays. There are lots of places to visit, and the all-inclusive hotels by the sea offer packages designed to meet every type of need.
For example, the seaside family hotels in Italy specialise in holiday experiences for the entire family, and offer excellent services specifically tailored for children, who are considered the guests of honour. In fact, all the all-inclusive seaside hotels have mini clubs and safe areas for children to play, with morning and afternoon entertainment provided both at the hotel and on the beach.
The all-inclusive seaside holidays also include personal wellness packages for couples, and feature numerous options, like sushi served directly in the guest room, and fabulous wellness programmes complete with couples' massages. For those who love the Italian seaside, there are all-inclusive packages that offer truly unique landscapes and excursions. These little corners of paradise are immersed within pristine natural environments, and feature national parks, cities of the arts, and fine sandy beaches, where visitors enjoy being in close contact with nature and engage in various water activities.
Offers by the sea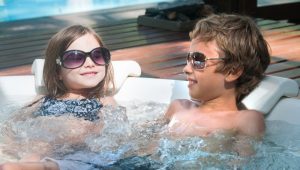 Bellaria Igea Marina
Always valid
For all
from: € 60,00
(per person, per day)
Color Ermitage Beach Family Hotel ****Hotel
Summer 2023: up to 10% discount + Mirabilandia…
Service:Full board All-Inclusive
Some of the included services:Beverages with meals Snack Open bar Children free Entertainment Beach
Find out more about the deal

Cesenatico
Always valid
For all
from: € 60,00
(per person, per day)
Color Green Village Family Cesenatico ***sResort
Summer Special up to 10% discount + Mirabilandia…
Service:Full board All-Inclusive
Some of the included services:Beverages with meals Snack Children free Entertainment Beach
Find out more about the deal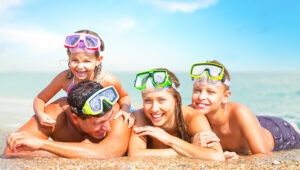 Gabicce
Always valid
For all
from: € 75,00
(per person, per day)
Hotel Losanna ****Hotel
Early Booking Special
Service:Half board All-Inclusive
Find out more about the deal
Hotels by the sea
Found: 138 facilities
You applied the following filters: Sea
Filter by destination

Sea (138)

Mountains (8)

Abruzzo (15)

Apulia (5)

Calabria (3)

Campania (1)

Emilia Romagna (79)

Friuli-Venezia Giulia (2)

Liguria (4)

Marche (24)

Sardinia (2)

Trentino Alto Adige (6)

Tuscany (2)

Veneto (3)

Alba Adriatica (3)

Andalo (1)

Bellaria Igea Marina (12)

Bibione (2)

Cattolica (8)

Cervia (7)

Cesenatico (15)

Diano Marina (1)

Gabicce (5)

Gargano (5)

Giulianova (5)

Grottammare (1)

Jesolo (1)

Lidi Ferraresi (2)

Lido di Camaiore (2)

Lido di Classe (3)

Lido di Savio (2)

Lignano Sabbiadoro (2)

Loano (1)

Marina Romea (2)

Marotta (1)

Milano Marittima (4)

Misano Adriatico (3)

Palinuro (1)

Pejo (1)

Pesaro (4)

Riccione (6)

Rimini (15)

Rossano Calabro (1)

San Bartolomeo al Mare (1)

San Benedetto del Tronto (3)

Scalea (1)

Senigallia (10)

Silvi Marina (1)

Stintino (2)

Tesero (1)

Tortoreto Lido (3)

Varazze (1)

Vigo di Fassa (3)

Villa Rosa and Martinsicuro (3)

Zambrone (1)

Filter by service type

All-Inclusive without beverages (31)

All-Inclusive with beverages at meals (103)

All-Inclusive with beverages around the clock (25)

All-Inclusive with beverages around the clock and snack (20)

Filter by services

Gluten-free cuisine (90)

Pets welcome (109)

Pool (99)

Wellness Centre (20)

Parking (108)

Bar (103)

Laundrette (42)

News stand (2)

Market / Supermarket (2)

Entertainment for adults (71)

Themed evenings with samplings of traditional products (91)

Excursions (40)

Children's pool (68)

Entertainment for children (102)

Play area / Miniclub / Babyclub (103)
Show

138

hotels
Abruzzo
(15 hotels available)
Apulia
(5 hotels available)
Calabria
(3 hotels available)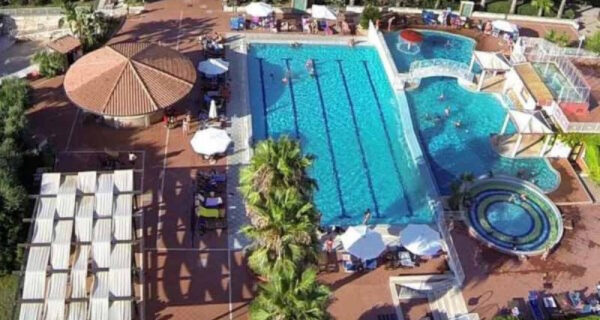 Resort Sciabache ****
City: Zambrone (VV)
Open: From 10/06/23 to 30/09/23
455 reviews
Pool
Beach
Pets
Entertainment
Wi-Fi
Starting at € 120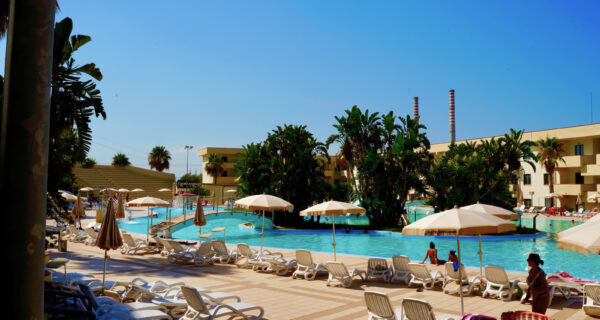 Roscianum Resort ****
City: Corigliano- Rossano (CS)
Open: from 10/06 to 09/09
888 reviews
Pool
Pets
Entertainment
Wi-Fi
Excursions
Starting at € 55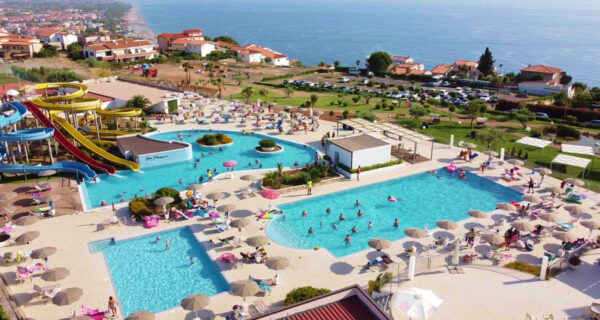 San Domenico Family Hotel ****
City: Scalea (CS)
Open: from 10/06 to 10/09
751 reviews
Pool
Beach
Entertainment
Wi-Fi
Excursions
Starting at € 65
Campania
(1 hotel available)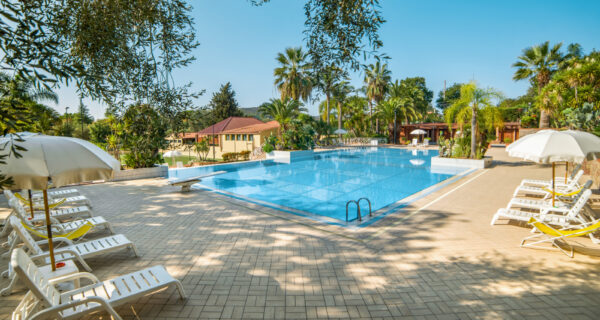 Residence Trivento ***
City: Palinuro (SA)
Open: 29/04/2023 to 01/10/2023
681 reviews
Pool
Beach
Pets
Entertainment
Wi-Fi
Starting at € 50
Emilia Romagna
(79 hotels available)
Liguria
(4 hotels available)
Marche
(24 hotels available)
Sardinia
(2 hotels available)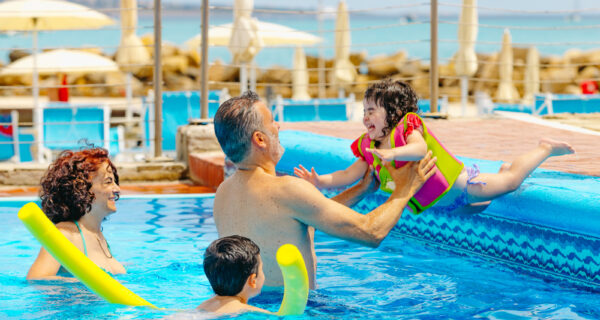 Club Hotel Ancora ****
City: Stintino (SS)
Open: from 20/05 to 15/10
759 reviews
Pool
Beach
Pets
Entertainment
Wi-Fi
Starting at € 89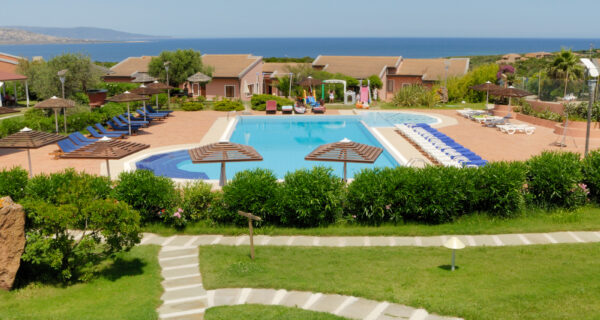 Cala Rosa Club Hotel ****
City: Stintino (Sassari)
Open:
1609 reviews
Pool
Wellness Centre
Pets
Entertainment
Wi-Fi
Starting at € 85
Tuscany
(2 hotels available)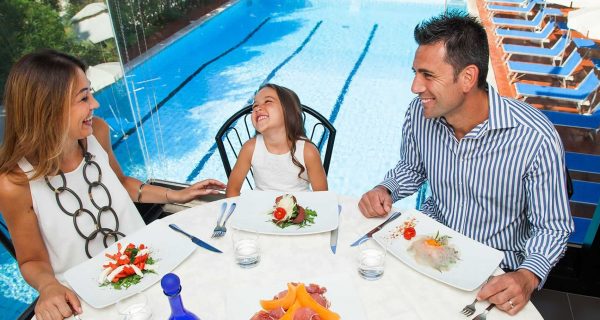 Hotel Eur ***s
City: Lido di Camaiore (LU)
Open: from 07/04 to 10/10
258 reviews
Pool
Beach
Pets
Entertainment
Wi-Fi
Starting at € 80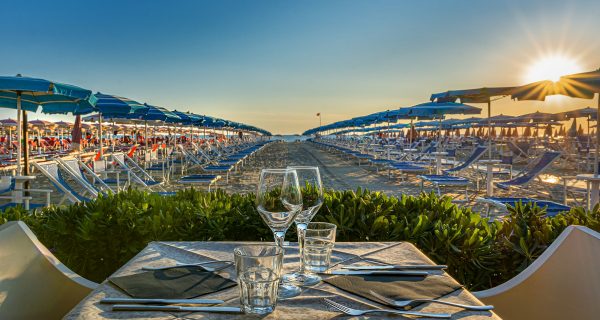 Hotel Pineta Mare ***
City: Lido di Camaiore (LU)
Open: from 01/04 to 05/11
487 reviews
Beach
Pets
Entertainment
Wi-Fi
Starting at € 68
Veneto
(3 hotels available)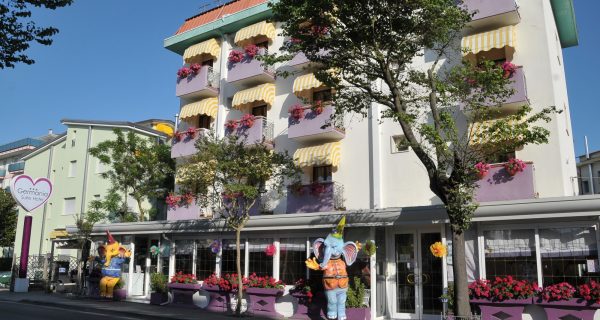 Hotel Germania ***
City: Jesolo (VE)
Open: from 15/02 to 30/09
656 reviews
Beach
Pets
Entertainment
Wi-Fi
Excursions
Starting at € 49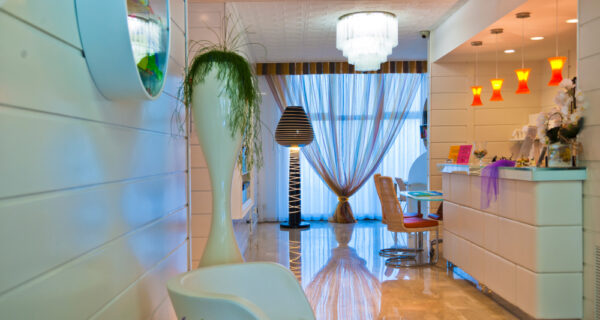 Hotel Las Vegas ***s
City: Bibione (VE)
Open: from 11/05 to 24/09 2023
338 reviews
Beach
Entertainment
Wi-Fi
Excursions
Starting at € 64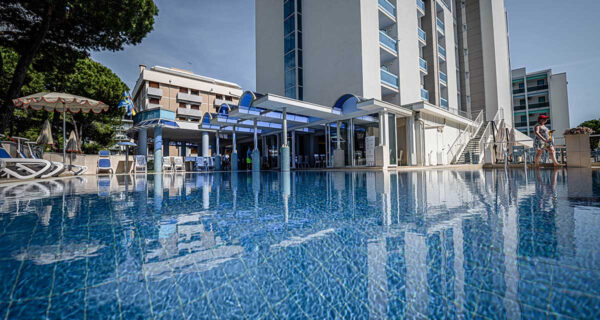 Hotel San Michele ****
City: Bibione (VE)
Open: from 16/04 to 25/09
310 reviews
Pool
Wellness Centre
Beach
Entertainment
Wi-Fi
Starting at € 60