Our select all-inclusive offers
Where do you want to go on holiday? Do you prefer a hotel or a resort? Are you travelling as a couple, with your family, or with friends? Here you'll find all the best deals at our All-Inclusive Hotels to help you choose your ideal holiday package!
By period
When do you want to leave? Choose the best deals offered by our All-Inclusive Hotels!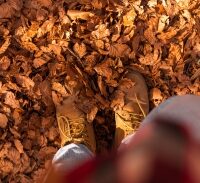 October
starting at €84
3 deals
By destination
Have you already decided where you want to go on holiday? Search the all-inclusive deals by destination!

Liguria
starting at €84
3 deals